Special Needs Day - adult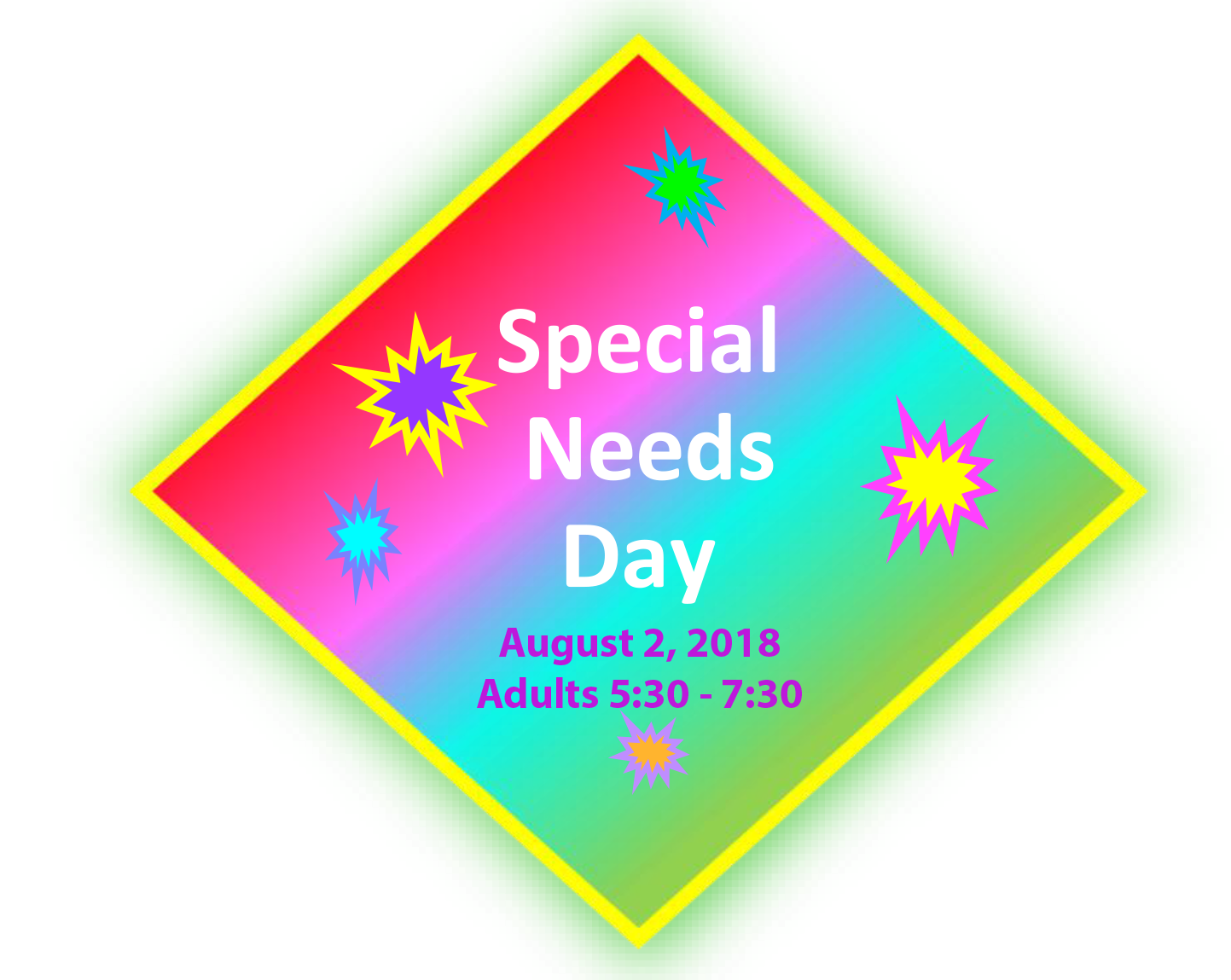 Please join us for our first Special Needs Science Day!
This session is geared toward adults and will be located inside our Challenger Learning Center building at 2300 173rd St. Hammond, IN. All our facilities are ADA accessible and each participant is required to have a caregiver or staff with them. Caregivers may bring more than one participant. We just ask that each participant is only accompanied by their caregiver because space is limited and we want the individuals with special needs to be able to experience all activities.
If you have any questions regarding this event please contact us at (219) 989-3250 or email us at questions@clcnwi.com.
We look forward to seeing you at our new event. We are POSITIVE it will be a great time for all!
**early online registration: $5.00 per participant (click the orange box to the right to register)
**day of registration: $7.00 per participant