Rock Stars Preschool Program
We are excited to offer this STEM program for the youngest inquiring minds! The Rock Stars program explores both geology in our science lab as well as astronomy in our unique, full-dome planetarium! We'll feature the story Mousetronaut, written by U.S. Astronaut Mark Kelly. 
Activities are designed for children ages 3-6 with a grownup helper. Adults will be given a lesson they can bring home to continue the learning, too!
Please call us at (219) 989-3250 to register. 
Thursday, March 30th, 2017

10:00 - 11:30 A.M.

$15 per child/adult pair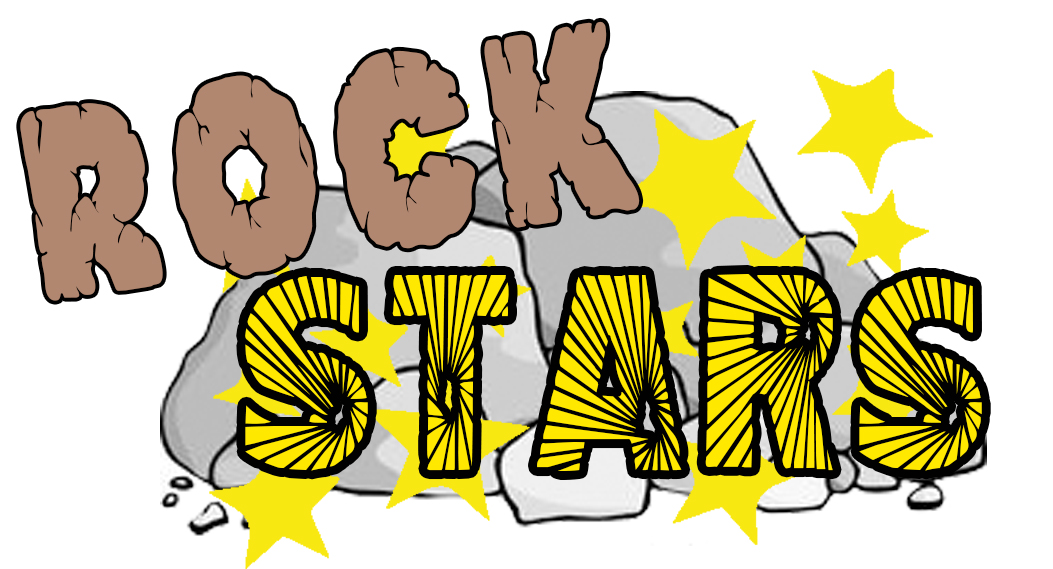 Preschool Registration Form